We invest for long-term value creation.
Developing economies are experiencing change, and central to the experience is modern, efficient and reliable infrastructure.
At Equicap Asia, we are deeply invested in finding, building and managing infrastructure assets creating a value system attractive for long term investors. Our investments are supportive for local communities, creating employment and implementing best industry ESHS practices.
What we Do at Equicap Asia?
Equicap develops infrastructure projects in Renewable Energy, Affordable Housing and Agriculture sectors. As an asset developer and manager, Equicap team has successfully developed multiple platforms in South Asia region. Since 2018, the team has successfully developed 4 RE platforms (a C&I Platform each in Pakistan and Nepal, a ground mounted solar platform in Bangladesh, and a C&I focused Solar Park development platform in India). 
A team with a collective experience of over 200 years in developing and managing infrastructure assets. Equicap Asia has developed and managed infrastructure projects for InfraCo Asia under a 6.5-year Developer Services Agreement for South Asia region; the mandate expires in November 2022. As an asset owner, Equicap Asia also deploys its own development capital for early-stage opportunities in infrastructure space.
As a value-focused investor, we: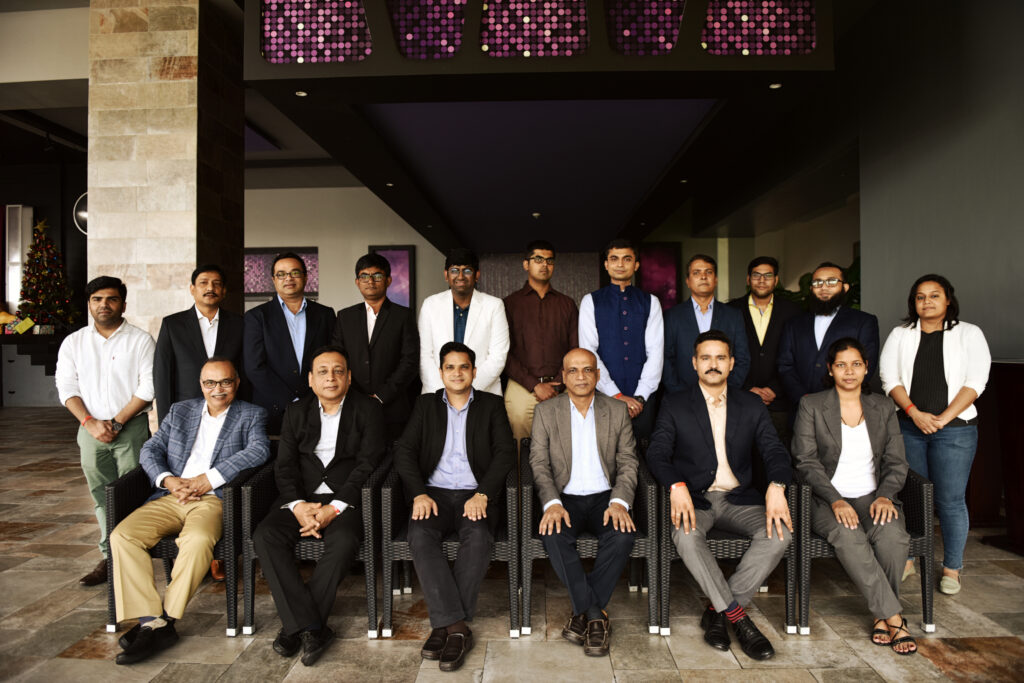 Our deep experience across impact sectors and geographies has proven meaningful for our investors and enabled high (+) impact on local communities. Having developed eight infrastructure assets on behalf of InfraCo Asia in recent past, we have successfully met stringent policies and safeguard principles. We find early investment opportunities, de-risk projects and create optimal exit strategies. Our team is currently focused on developing new projects in Renewable Energy, Agriculture and affordable housing space.
We invest in early-stage and commercially attractive infrastructure projects to bring forth a positive (+) impact on local communities while enhancing shareholder value.