We are building strong relationships & assets that go beyond pure economic gains.
Infrastructure is a well-understood discipline at Equicap Asia. Our open- mindedness and deep focus create opportunities that are low risk, commercially attractive and meet Sustainable Development Goals set by our investors.
All of our team members in their individual capacities have engaged in all stages of a project lifetime as shareholders, lenders, developers, consultants, and thus, have valuable experience and insights to help us navigate the changing infrastructure environment and demands.
Vivek Gupta is the Managing Director of Equicap Asia. Since 2016 he has grown Equicap Asia to become one of the leading asset managers in South Asia.
Pradeep Shah is a Director & Head of Renewable Energy Business for Equicap Asia. Pradeep spearheads the Engineering, Procurement & Construction team for the company.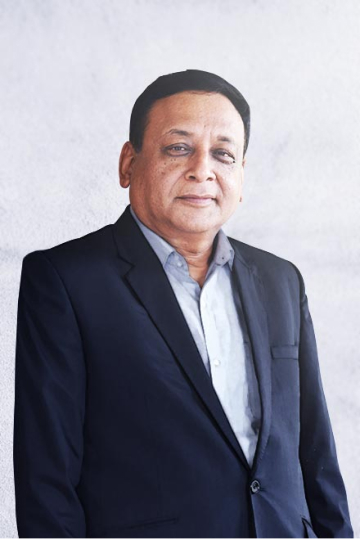 Shakti Dhar Suman is a Director and Chief of Operations at Equicap Asia. Shakti leads design and implementation of business strategies, plans and procedures for the company.
Jayant Yadav is a Director and Chief of Investments at Equicap Asia. Jayant leads sourcing and structuring of our investments, including legal and financial frameworks.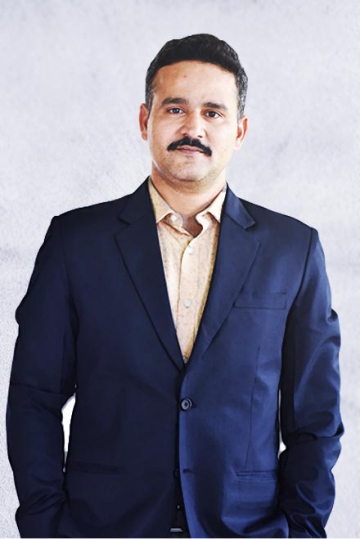 Rakesh Garg is a Director and Head of Logistics and Transportation business for Equicap Asia. Rakesh leads new business initiatives of the company in the sector.